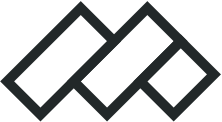 Since 1984, Masonomics has been one of the premier masonry contractors in the Louisville, Kentucky area. As specialists in brick, block, stone and precast stone work, we consistently produce high-caliber work at competitive prices.
MASONOMICS SERVICES
Our Craft

Brick
The variety of brick options available are showcased throughout Louisville, and the masonry laid by Masonomics is the top tier.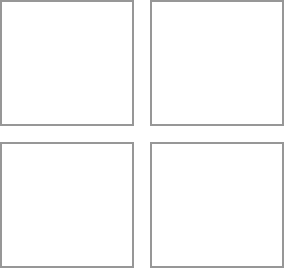 Block
Block masonry has evolved to include both structural components and stylish exteriors. The area schools, retail centers and manufacturing facilities represent this use.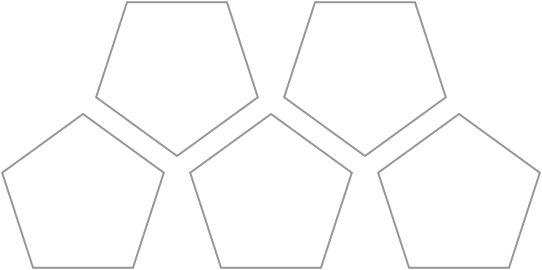 Stone
Thanks to our region's wealth of limestone, quality stone masonry in Louisville, Kentucky has been a tradition throughout the years.